Did you know!
Why mobile apps are important?
69% of U.S digital media time is spent on mobile apps, as per Buildfire.
49% of people open a mobile app at least ten times a day, as per Manifest.
45.4% of the global population uses a smartphone, as per Oberlo.
The above stats give a clear hint over the significance of mobile apps for any business enterprise.
Mobile app development is no more considered a tool for staying ahead of the competition. With widespread use, apps have become a tool to stay in the competition and not lack behind.
If you are an entrepreneur or owner of an SME, you must not neglect mobile apps for your business growth and development.
Process
Our mobile app development process
Our comprehensive mobile app development strategy ensures a perfect application for your business.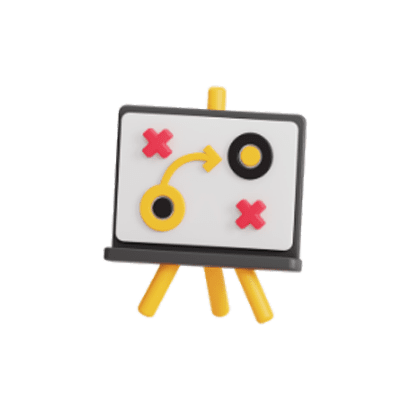 01.
Strategy
defining strategic goals for evolving your idea into a successful app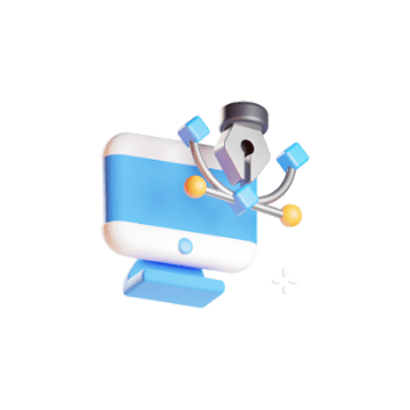 02.
Analysis and Planning
Identify requirements, define team structure, and prepare product roadmap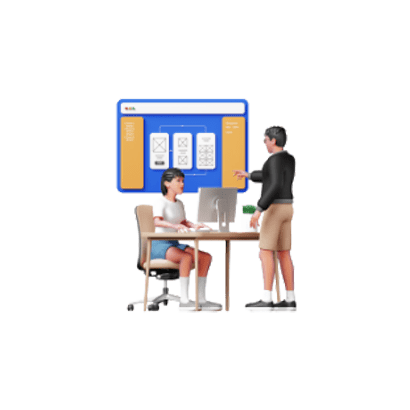 03.
UI / UX Design
Create seamless & effortless user experiences with a polished design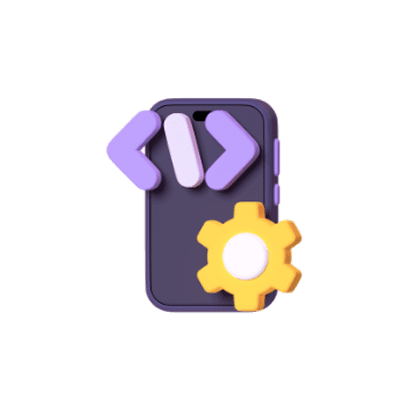 04.
App Development
Develop backend, API and mobile app following agile development process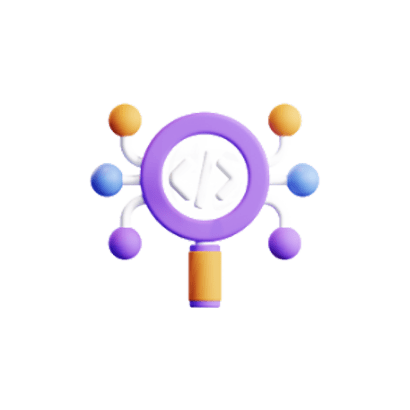 05.
Testing
Validate your app's quality thoroughly with the series of testing criteria.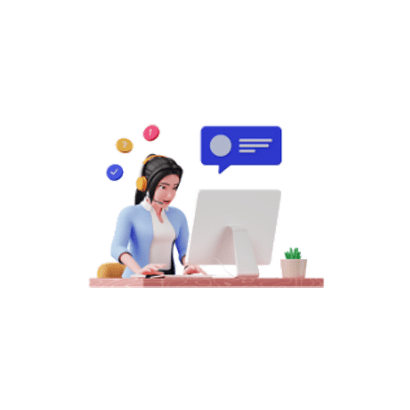 06.
Deployment & Support
Launch app on the apple and google app stores with support for future revision