What We Can Do For You
Services we can
help you with
Develop results-driven products for entrepreneurs, startups, and
enterprises with a leading software development company.
App Development
Mobile application development
Delivering digital transformation with mobile apps that enable to do business - anytime, anywhere.. mobile devices have change the ways we work. using a mobile app as innovative business solution can be revolutionary in how you deal with customers, colleagues and the business in general.
Read more
Web design & development
Website Design and Development
As custom web developers, we dive deep into your business ecosystem and technology infrastructure, explore the market, analyze your requirements and innovation capacity to offer a digital strategy that will help your business evolve.
Read more
Graphic Design
Corporate graphics designing
We design and create your Corporate Identity including but not limited to Logo, Stationery, Magazine, Signage, Banners, Posters, Flyers, Brochures, Catalogs, Bill Boards, Packaging, Annual Reports and other Marketing Collateral. They above are educational & sales tools created specifically to take your company to the next level. We create ice-topping and professional layouts and graphics to turn the readers into customers.
Read more
100
%
Corporate Designing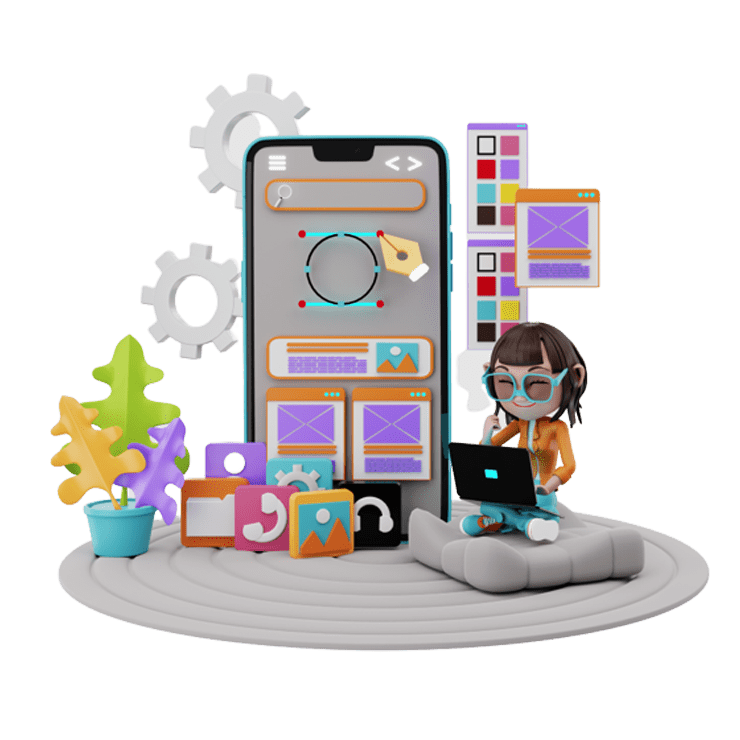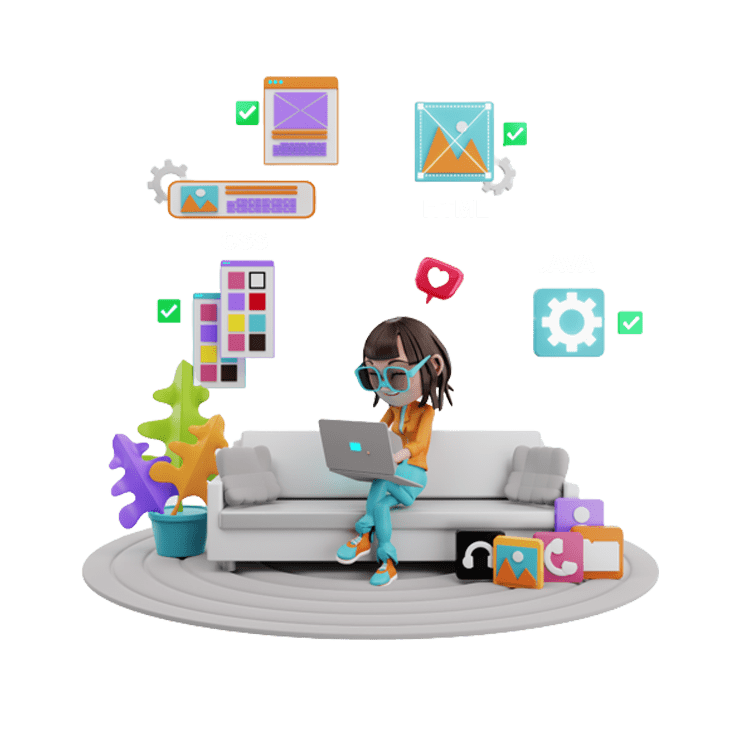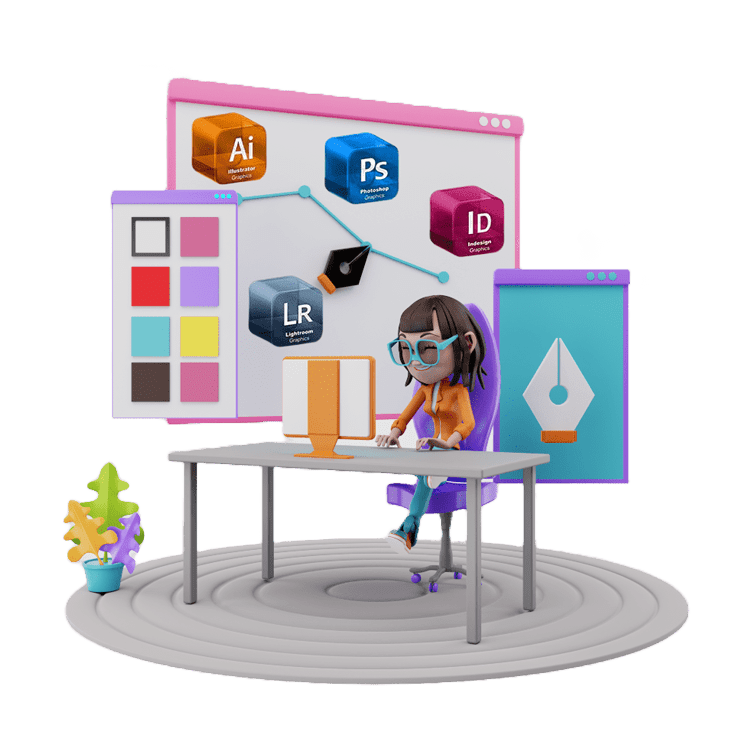 About Us
We do design, code & develop.

eDesk Solutions company provides comprehensive services in the field of web development ,Mobile application development, graphics designing, corporate branding, enterprise resource planning and digital marketing. eDesk Solutions is a team of professionals which turn your ideas in a quality code and successful result.
Software and mobile app development for businesses from across the globe.
Our creative team build amazing digital products.

Founded

Projects deliverd

Specialist

Clients
Awards
Our Awards Showcase
Testimonial
Our clients simply love our work
You are the counter of our universe
When you choose eDesk Solutions you get a wonderful, professional team with innovative ideas, awesome customer service, and exactly what you're looking for. eDesk Solutions took the ideas that we had and put them perfectly on the web."
Thank you Mr. Zeeshan for providing us with the best service while designing our website. The best thing about working with you was you always went extra mile and always incorporated our suggestions and provided us input from your end as well.
My website rebuild by eDesk Solutions. They've done a great job of creating exactly what I wanted. Easy to work with and very responsive. They met all of my expectations and had a lot of insight regarding marketing tools I didn't know existed.
Top Clients
Technologies we use
eDesk Solutions has grown into an international contestant in enterprise
application development services with wide-ranging expertise in all areas
needed for reliable software development.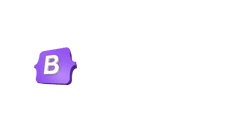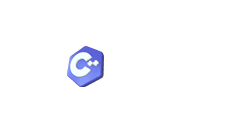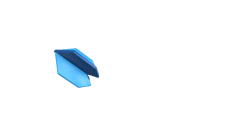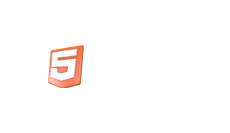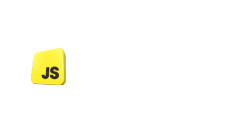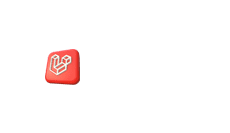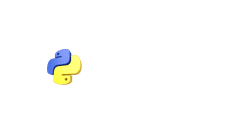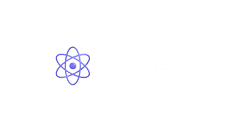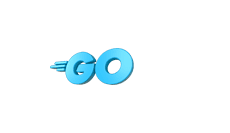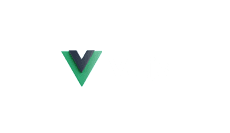 What's Going On
Latest stories
News From Abstrak And Around The World Of Web Design And Complete Solution of Online Digital Marketing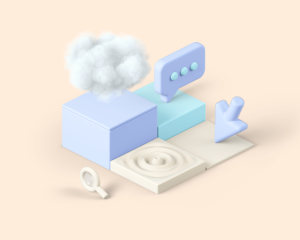 They say the world is now in our hands, and the information is at our fingertips. There are no second
Learn more
Many people ask this question. Does it really matter to have a good design for your business? Does it really
Learn more