Welcome to eDesk Solutions
Your Logo Design Partner
When it comes to building a strong brand, a professionally designed logo is the cornerstone of your visual identity. At eDesk Solutions, we specialize in Logo Design Services that create unique, memorable logos tailored to resonate with your target audience. Whether you're launching a startup or giving your brand a fresh look, our expert designers are here to turn your vision into reality.
Our Portfolio
A Showcase of Exceptional Logos
At eDesk Solutions, we understand the significance of a compelling logo as the visual representation of your brand. We're dedicated to creating logos that not only look good but leave a lasting impression. Explore our portfolio to witness the art of branding excellence
Affordable Logo Design Service
Our Logo Design Services Include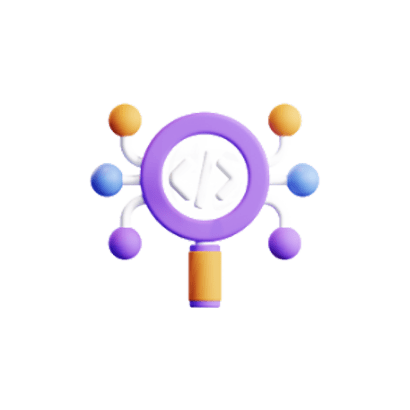 Custom Logo Design
Create unique and tailor-made logos from scratch to reflect the individuality of each client's brand.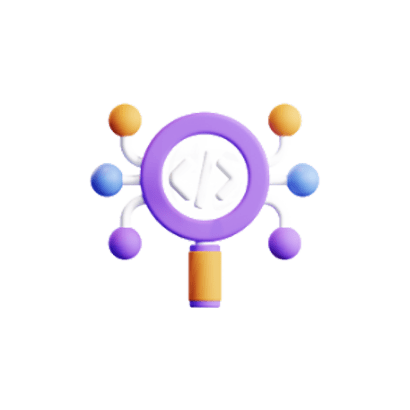 Logo Redesign
Transform existing logos to give them a fresh, modern look while preserving the brand's core identity.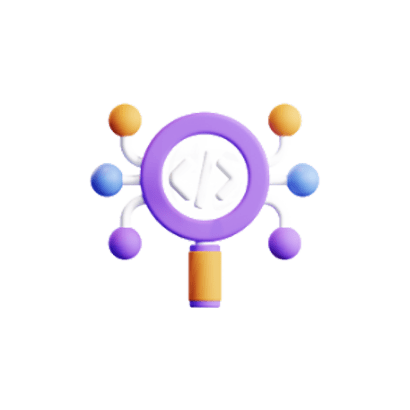 Logo Vectorization
Convert raster-based logos (such as JPEG or PNG) into vector formats (like SVG) to ensure scalability without loss of quality.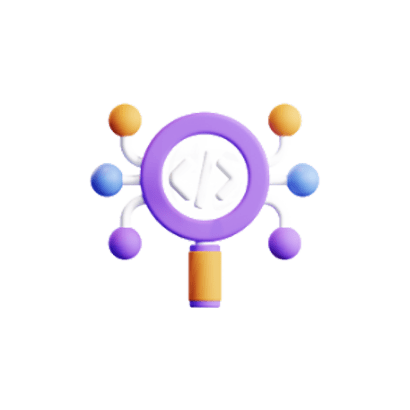 Brand Guidelines
Establish a consistent visual identity with comprehensive brand guidelines covering logo usage, color palettes, and typography.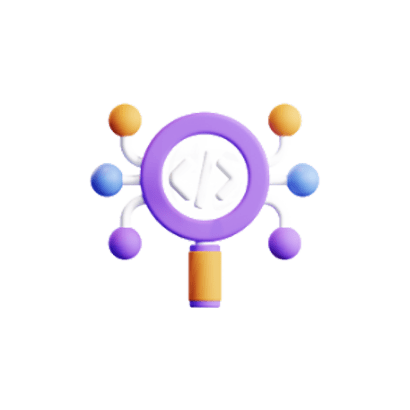 Mascot Logo Design
Specialize in creating memorable character or mascot logos that add a fun and relatable element to brand identities.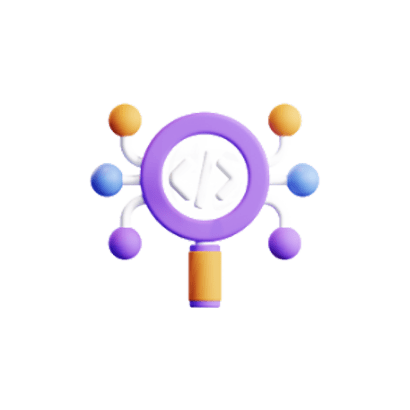 Responsive Logo Design
Craft logos that adapt seamlessly to various platforms and devices, ensuring they look great on websites, mobile apps, social media, and printed materials.
Affordable
Logo Design
Packages
Basic
1 Unique Logo Concept + HQ Transparent PNG + 3D Mock-up
1 concept included
Logo transparency
Printable file
Free Mockup
3 Revisions
2 Days Delivery
Standard
2 Unique Logo Concepts + HQ Transparent PNG + Vector & Source files + 3D Mock-up
2 concepts included
Logo transparency
Vector file
Printable file
Include 3D mockup
Include source file
5 Revisions
2 Days Delivery
Premium
3 Unique Logo Concepts+Everything in Standard Package+ Social Media Kit+ Copyright Doc.+ VIP Support
5 concepts included
Logo transparency
Vector file
Printable file
Include 3D mockup
Include social media kit
Unlimited Revisions
3 Days Delivery
We understand that every business is unique, and your logo design needs may vary. Our pricing packages are flexible, and we're happy to discuss a custom solution that suits your specific requirements.
Don't compromise on quality. Choose eDesk Solutions for affordable, professional logo design services that won't break the bank.